WHAT IS A LOW CARBON SOCIETY?
A Low Carbon Society is a society where people live a simple but high quality lifestyle, emphasizing family and community ties, and in harmony with nature, with minimum emission of CO2. The values of a Low Carbon Society are as follows: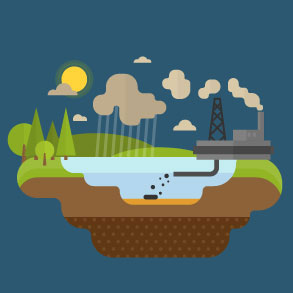 CARBON MINIMIZATION IN ALL SECTORS
All sectors minimize their CO2 emission, including transport, industry, residential (consumer), agriculture and so forth.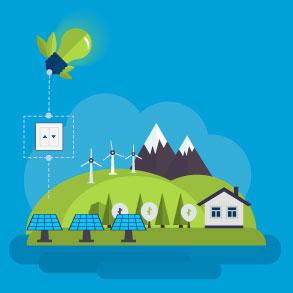 TOWARDS A SIMPLER LIFESTYLE THAT REALIZES A RICHER QUALITY OF LIFE
Society forgoes mass consumption and places more value on family, health and interaction with nature towards building a better quality of life.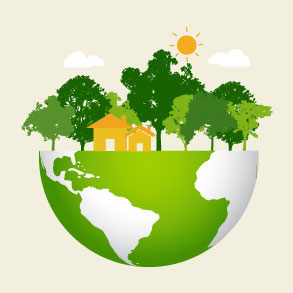 COEXISTENCE WITH NATURE
Humans are a part of the global ecosystem. As such we need to maintain and restore the rich and diverse natural environment, in order to achieve a LCS by securing CO2 absorption to adapt to global warming.